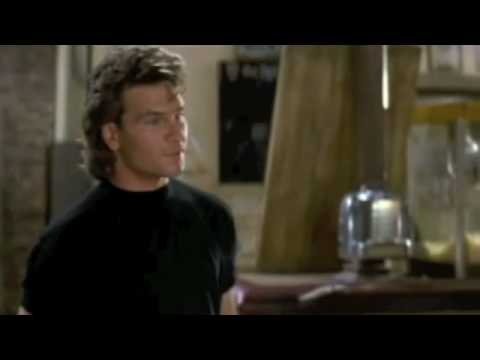 Good Day All…….
Before becoming a Respiratory Therapist, I supervised 20 out of 38 video retail stores. What does that mean? Well, for me, it meant hiring, firing, policies, customer service, staffing, stocking, putting stores up, taking stores down, etc., etc., etc.
On a pager. 24 hours a day. 7 days a week. For years.
Do I miss it ? Let's see…..hmm…….no.
But, oddly enough, many of the same skills I used as a retail chain supervisor, I use as an RRT in a Level 1 Trauma hospital.
One of my responsibilities was training new people for our stores. My training was intense, focused, proactive and in depth : it took 5 seconds.
I told them "Be Nice."
Now, you would think that THAT would not be hard to do, would you not?
Wrong. I could NOT get that through.
A customer would have a problem in one of the stores and I would get a call to get there ASAP. We were a relatively small company in a relatively small town with BLOCKBUSTER breathing down our necks and an upset customer talking to other customers was about the last thing we needed.
So……..based on my experience as a store manager, I would get the call.
And off I would go.
Before I would leave the store later [ after the problem was solved ] I would get asked :
"How did you do that??"
Be nice to them.
"But they were WRONG."
Be nice to them.
"But they weren't nice to ME!!"
Be nice to them.
"But….."
BE NICE TO THEM!!
I'm actually not sure if I ever got that message through. Lord knows I tried.
Here's the thing : people just wanted to be heard. Many times, that problem they had with a movie was not that big a deal…it was simply that last straw for that day, the last nerve they had left, the last iota of patience used up.
So I would listen. Let them get it all out. Say nothing until they were obviously done. Then I'd ask a question or two. Let them answer. It usually wasn't long before you could actually feel the tension dropping. Give and take. Question and explain. Listen to them. Soon, a common ground would present itself.
They woud leave smiling. They would come back.
Sometimes I would give them a free movie. They never knew that I paid for those movies myself. There was no need-they felt that we cared about them,[ which we did ], cared about their business, [which we did ], and wanted them to come back.
Which we did. Whatever misunderstanding we had, was over.
My staff would be concerned about the "right" of it.But if I were to ask them about that customer's issue months, even weeks later, they would not remember.
So how important was the "right" of it overall, in the scheme of things?
Not a heck of a lot.
What I didn't know until much later was that I was practicing Covert Hypnosis–and didn't know it.
Be Well.
Jc